We do not sponser, support, guarantee, or endorse any of the websites or links  outside of this site.  Please use your own judgement and discernment about the quality and content of these site.  Extra caution should be taken when children are using the internet.

This website was started as an extension of the ministry of 
George McDowell
, Jr., Ed. D. and Declaration Ministries.  Rev. McDowell is a national evangelist, an educational consultant, a pastor, an author, as well as a husband and father.  This site has grown to become a place for all Christians to gather.  It is also a place for other pastors, teachers, and evangelists to come together to exchange ideas, talk about the gospel, to support one another, and to lift up the name of the Lord.  One of our future goals is to add a collection of Christian curriculum and and resources to further educate and spread the Word of the Lord.
We hope that this website is a blessing to all those who visit.   May God richly bless you.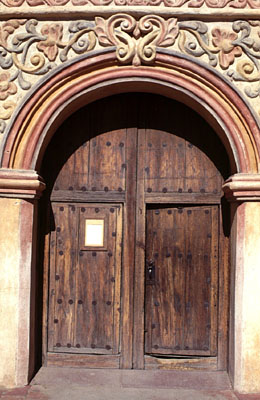 "Where Christians Gather "